Your website is a powerful marketing asset
Why should you use our website development services?
Building websites in the modern digital age is all about ensuring your visitor gets an intuitive, smooth and fast user experience across desktop and mobile devices. We will build you an asset that your company can rely on to continually generate leads and sales. We ensure that your website is built to be user-centric whilst aligning with your business goals and consistent with your brand.
Onboarding
We have a detailed onboarding process to ensure we remain transparent and keep you up to date with progress every step of the way.
Design
Development
Testing
Deployment
Digital Marketing
Frequently Asked Questions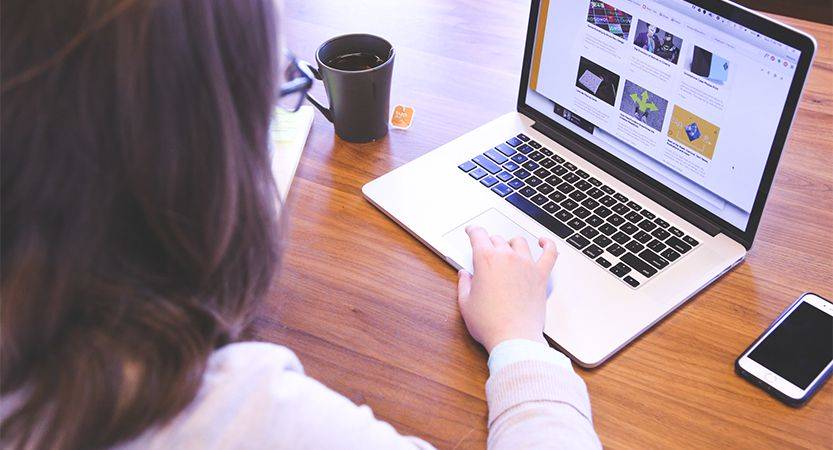 Take that first step and get in touch with us for a free SEO and website audit.
Grow traffic and generate leads
Take that first step and get in touch with us for a free SEO and website audit