Improve your search results to generate more leads and sales
On-page refers to the content elements of a website such as text, images and the source code such as the HTML, CSS & JavaScript of a webpage. We optimise these in order to achevie better search results. Some of the areas we focus on as part of our on-page SEO services include:
Off-page SEO refers to marketing activities you can perform outside of your website such as link building, reviews and social media management. A site that gets linked to, mentioned and shared by other websites, blogs, social media is more likely to achieve higher rankings, this is where out off-page SEO services come in, we focus on these areas:
Local SEO involves optimising your site to make it more visible in search results for local search queries. If you have a physical location you will benefit greatly from optimised local search. Marketing your business to people in your local area has many advantages, We use proven strategies that will get you the results your business needs:
Frequently Asked Questions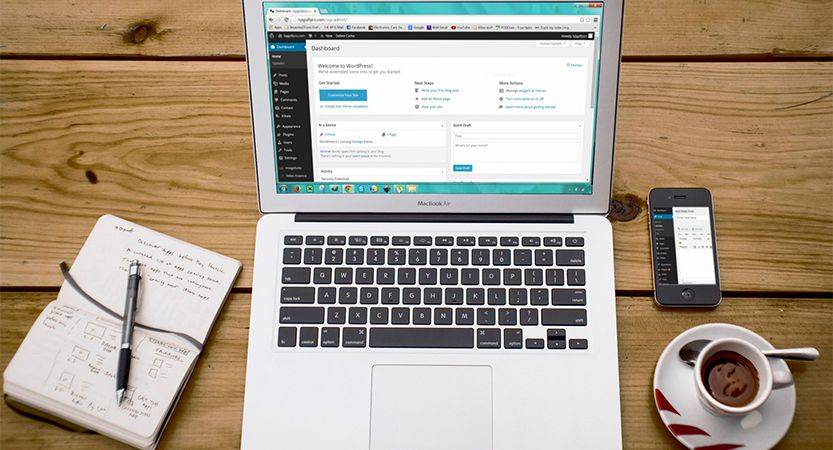 Take that first step and get in touch with us for a free SEO audit.
Grow traffic and generate leads
Take that first step and get in touch with us for a free SEO and website audit