An SEO and website audit will provide valuable insight into where improvements could be made. We take into account important factors to improve upon such as user experience, content, on-page and off-page SEO, performance and visual identity to help your business grow.
HOW OUR PROCESS WORKS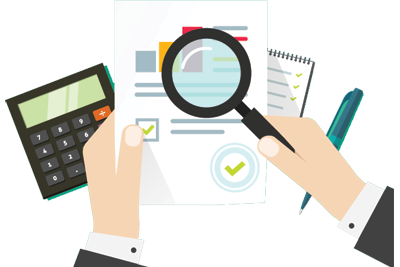 Site Audit
We start with an analysis of your site, your industry and your competitors to show you potential opportunities.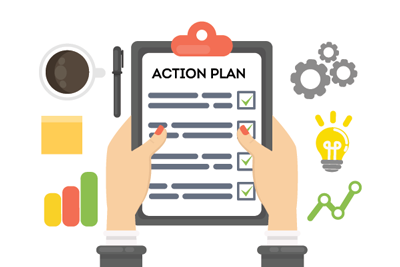 Action Plan
We formulate an action plan for how we can acheive your goals.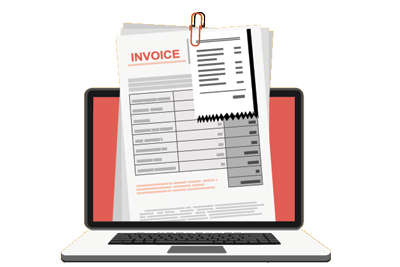 Quote
We give you a breakdown on the pricing, how much it will cost and timelines.